Covering a range of digital skills to help your business improve or get off the ground!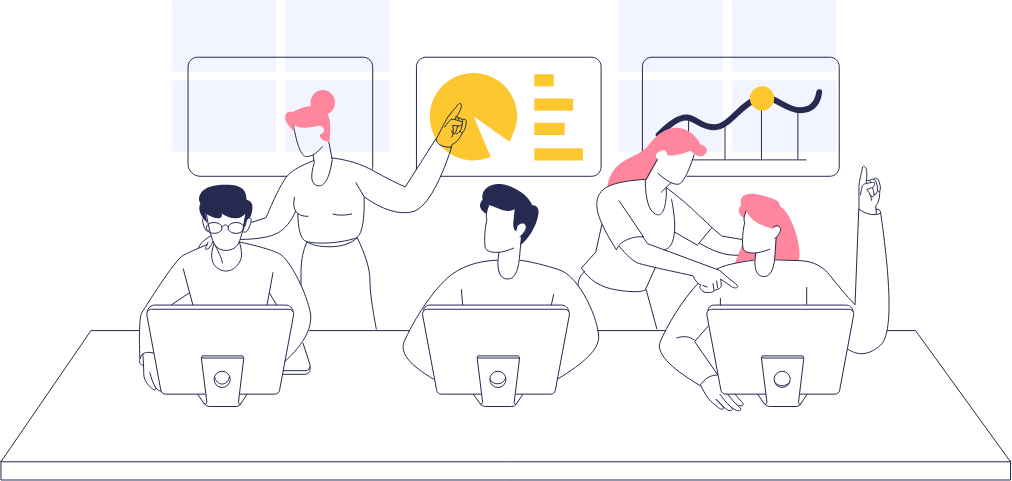 Here to
serve your emerging brand.
Crivantech Creative provides ways to outsource the hard work. From brand design to game production, we've got the tools, skillset and affordable prices to make our service fit small and emerging businesses. Scroll down to see the services we offer as well as the range of case studies we've done for existing clients.

Get a brand package with everything you'd need to help make your brand better. Covering traditional and digital media types, we have solutions for any type of business.

Stuck on ideas for your social media? Crivantech's team of social media experts can help you automate your social media content posts to be fluid and attractive to your audience.

Scale up your social media with custom designed posts and specialised help to get your business booming with extended reach.

Our team is here working on Alvilda's Return but our door is always open.
A game can help your business, read about Crivantech and game development here.
We design, build and publish games...

Game development on demand

Game development packages

More than 6 years of industry experience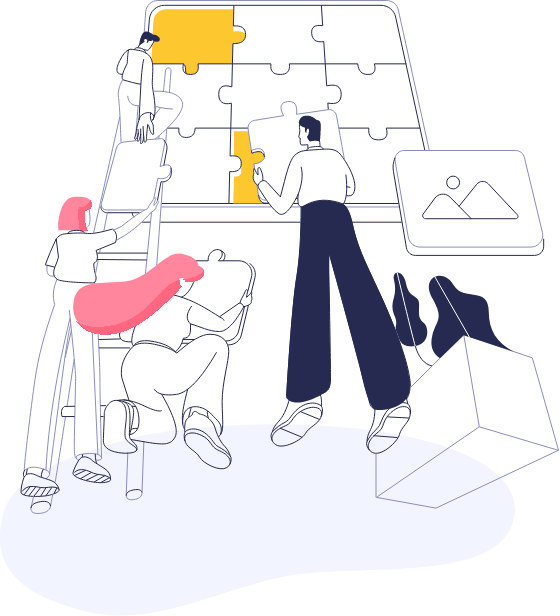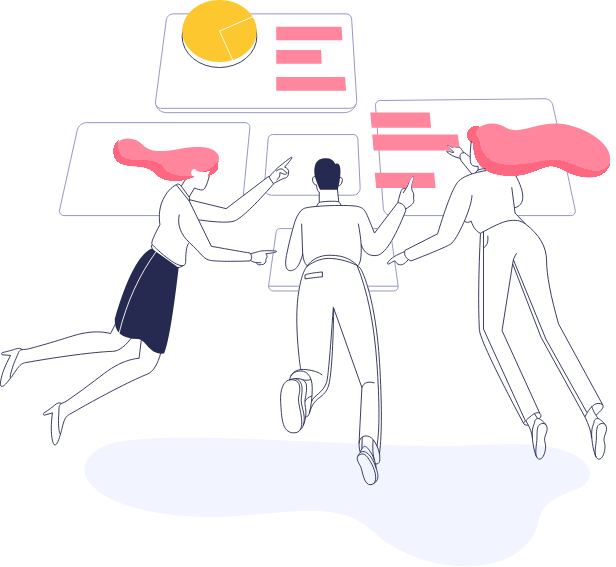 Give your clients
the best
impression.
Why settle for anything less than the best? Crivantech caters to all businesses large and small; online and offline. We're here and ready to assist you in making your business the best it can be.

Dribble Challange Winning 2019.

Awwards Contest Winning 2020

Business Analysis Invasion 2020
A small
breakdown of
our services.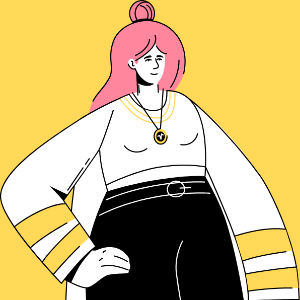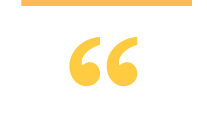 "I am so pleased with Crivantech. They helped me get online as a small business in order to extend my local influence - great prices too!"
3 custom designed posts per week for your brand channels.

Instagram, Facebook & Twitter

1 FREE report & breakdown per month

User retention strategizing
Up to 7 posts of custom designed content per week.

Short video editing for Reels/TikTok

User retention strategizing
Up to 28 posts on any social channel.

Custom graphics for multiple mediums

Community support (DM & Comments)
Looking for one off services?
Find a service which suits your needs on our services page!
* Reports can only be done after a 2 month minimum term.
By subscribing to any of these plans, you agree to our terms and conditions.