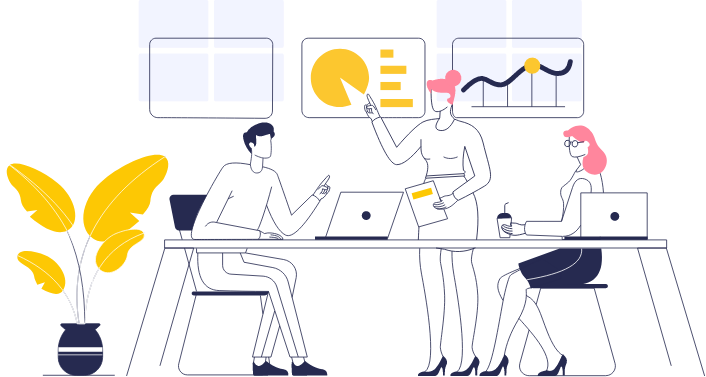 Driving consistent quality.
Nothing beats getting a quality service for an amazing price. Crivantech offers creative and in-demand services without the high price tag, bettering your business by the day!
At Crivantech, you're not just a client, we are here to serve you and you digital needs, giving you an outlet to get things done!

We've got the tools to get your graphics for digital and print, all in the highest quality to reflect your professional brand.

Coming up with content can be hard, especially on a consistent basis. Let our social gurus handle it to keep things on track.

Make your business known on social media with local and international reach with our personal business social media plans to help you succeed online.

Our team is here working on Alvilda's Return but our door is always open.
A game can help your business, read about Crivantech and game development here.