A 3rd person adventure game about a girl called Alvilda trapped in a maze in the bowels of the Earth. Players use sound to lead her through the maze of passages back to daylight. Underpinning the game design and interactions is a story based on elements in Nordic folklore.
Players do not control Alvilda directly instead they move a cursor within the world, the cursor is the player's representation in the game. The player can manipulate sound objects to generate noise, Alvilda will then become curious and investigate.  A key part of the gameplay is figuring out how to interact and manipulate the world to create sound and direct where Alvilda needs to go. 
We currently have a prototype in development to test the different gameplay elements, this is broken into 3 playable sections:
Camera and Movement Controls
Sound Puzzles and Sound Interactions
Enemies and defending Alvilda.
That is all we can say right now. We will update this section of the site when we have more information to share with you. 
Interaction & Level Design
An interactive comic book on tablet. Readers could go through the story about a tiny steam powered robot looking for a purpose, while listening to the atmospheric soundtrack.
Readers could scroll through the pages taking in the story at their own pace. Tick and other items within the story would appear highlighted in green, the reader would tap them, and an animation with sound would play.

A second part of Tick was developed, in this section 3D models were used to recreate scenes from the comic book. These scenes were arranged to create mini games. Clues in the story text would reveal what the reader would need to do within the game to advance the narrative.
We've got in house experience with game design and development and could help make your plans come to fruition!

Crivantech can make your game ideas come to life in a uniform way to convey certain ideas and messages for your brand.

We're conscientious of development costs, we work in a fluid way to ensure that our work is on time and on budget.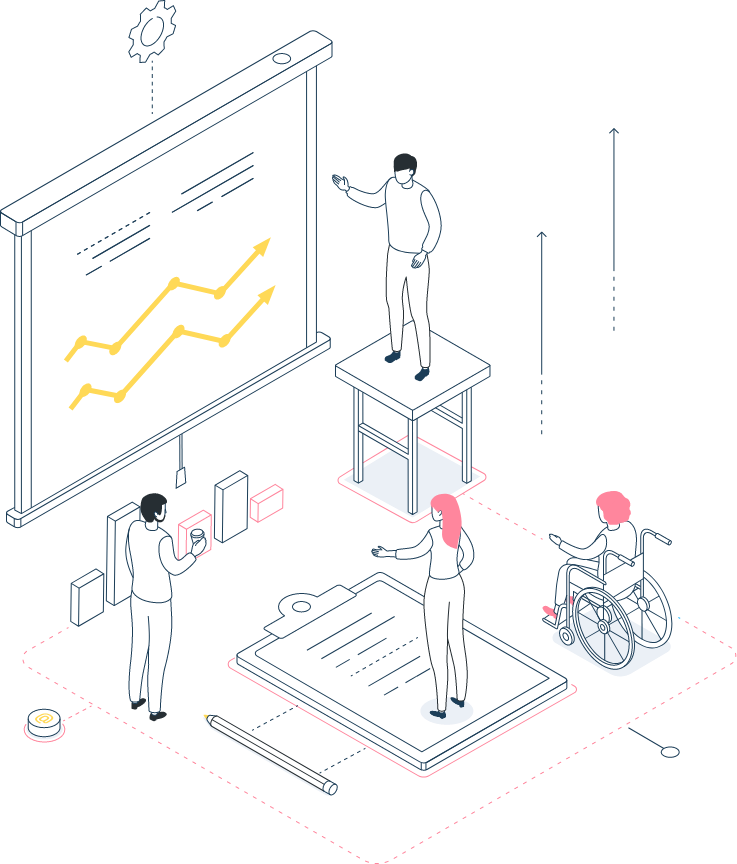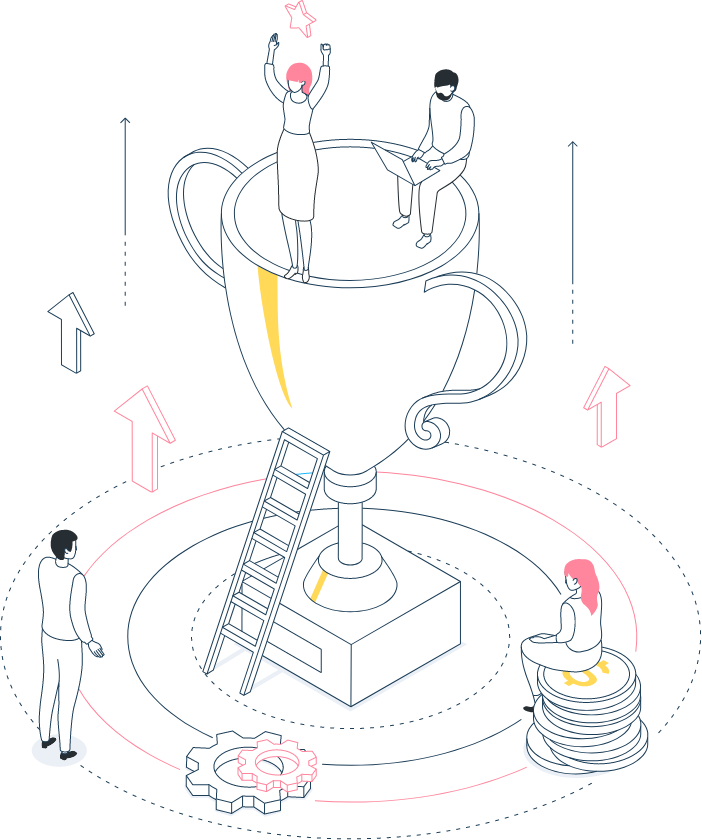 How does making great games improve business?
A short game can reach out to your customers, think of it as an interactive advert. Create interactive and meaningful games within a browser or as an app to help capture the interest of your best customers.

Give off the right impression by getting interested audiences in-front of a game they'll love!

Save big in high developer fees with Crivantech! We work for a fraction of the cost of a full time developer.
Amazing doesn't have to be big.
We work with small scale customers as well as large corporations to provide technical and creative services, so don't be deterred by the scope of your project. We're always on hand to help.