How effective is your social media presence?
We would say it's similar to a puzzle. Many pieces come together to help form a bigger picture to get your business recognised in a growing online market.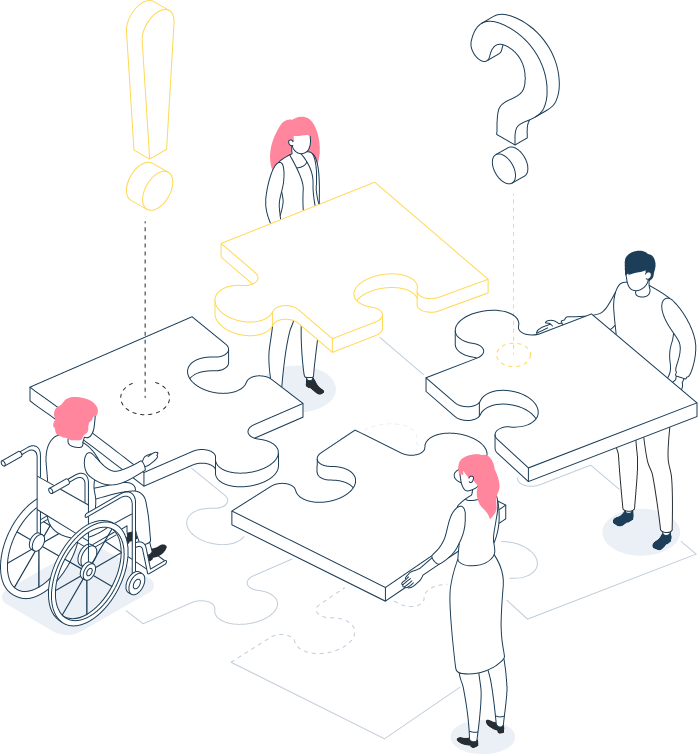 A great plan for getting started in making your business emerge into the online space, giving you a starting point to cultivate your business online.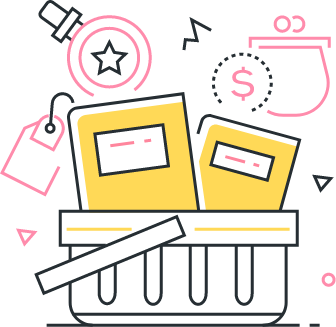 Introducing a wider range of social media based content on a consistent basis to take your next steps in becoming established on social media networks.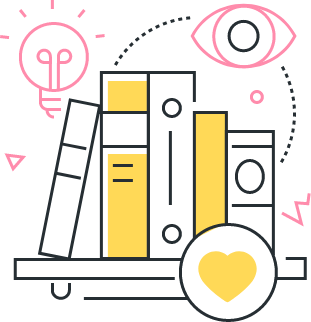 Automating and outsourcing your media operations to help free up time and space in the office whilst still conveying important messages across the board.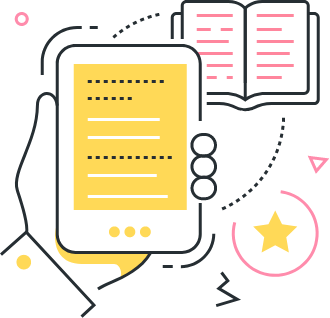 See the package breakdown
Get the list of services plus a swift way to contact our sales associates.
Our process to your success.
We have a base framework that ensures we're providing the best service for your business.

Making your posts with industry leading software with Adobe's CC Suite.

Scheduling your posts in advance to give room for optimizing and improvements.

Thinking of ideas for content in coordination with each of our clients to ensure clear ideas.

We make a range of post templates to cover aspects of your social media messages.

Finding your niches and capitalizing on them to make sure you maximize exposure.

Receive a monthly report to see the gradual improvement of your accounts.*

Working with you to ensure you're happy with the service we're providing.

Getting posts made before they're needed to get everything in place for your business.

Custom support for all our clients that makes sure you get the customized service you need.
3 custom designed posts per week for your brand channels.

Instagram, Facebook & Twitter

1 FREE report & breakdown per month

User retention strategizing
Up to 7 posts of custom designed content per week.

Short video editing for Reels/TikTok

User retention strategizing
Up to 28 posts on any social channel.

Custom graphics for multiple mediums

Community support (DM & Comments)
Looking for one off services?
Find a service which suits your needs on our services page!
* Reports can only be done after a 2 month minimum term.
By subscribing to any of these plans, you agree to our terms and conditions.